This film was made during the 48 Hour Film Project. 
An annual film competition in which teams of filmmakers are assigned a genre, a character, a prop, and a line of dialogue, and have 48 hours to create a short film containing those elements.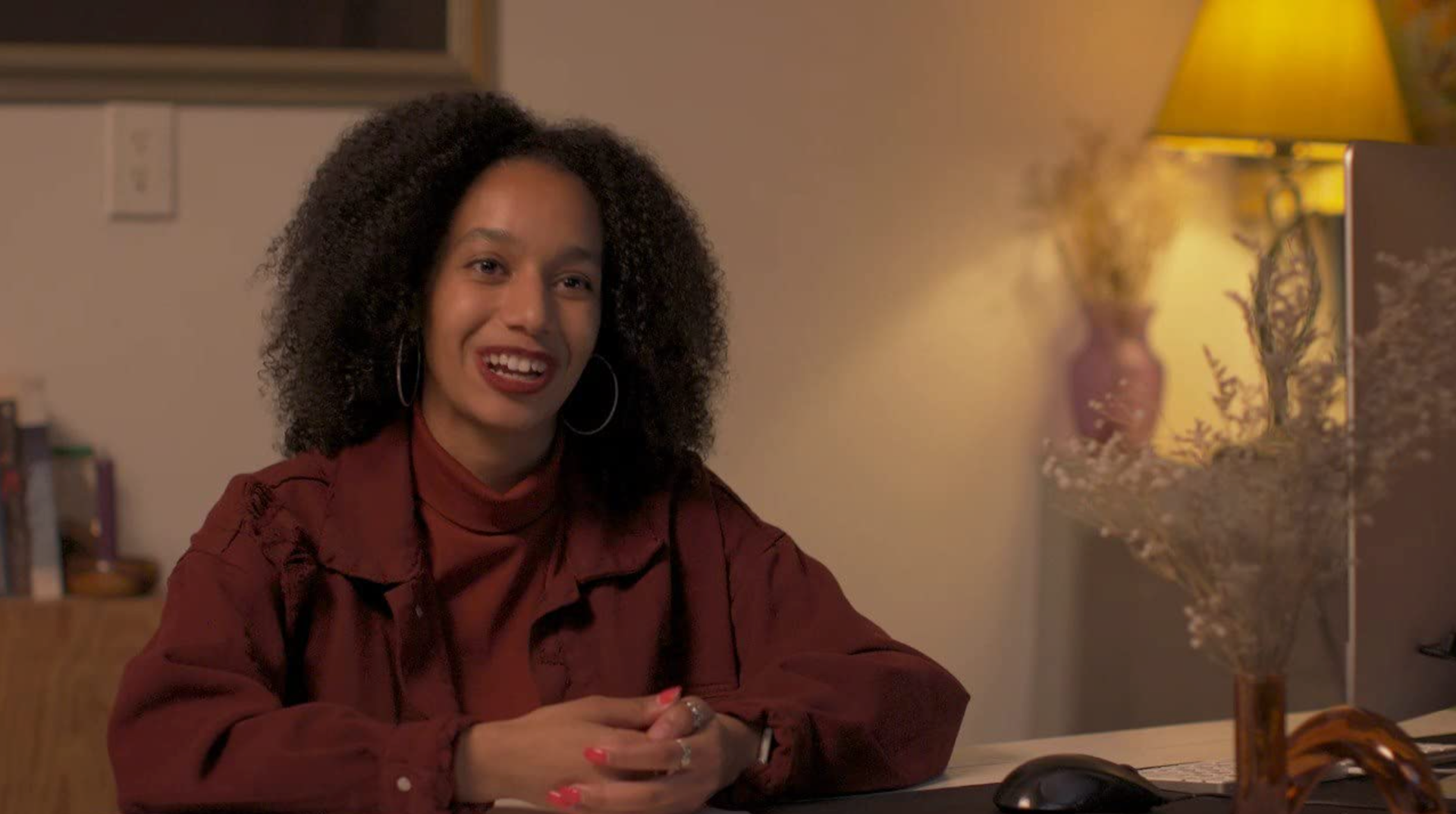 Tyler Martin as "Ray Vanheusen"
Maci Bass as "Poppy St. James"
Adrian Salvador as "Fernando Molina"
Alia Shawa as "Sofia Richadson"
DIRECTOR & PRODUCER
Renzo Esposito
WRITERS
Lyric Nelson
Tyler Martin
DIRECTOR OF PHOTOGRAPHY
Brian Thomas 
ASSISTANT DIRECTOR
Mengting Hong
1ST ASSISTANT CAMERA
Juanma Yezzi 
PRODUCTION DESIGNER
Laura Calle
Laura Isabel
SCRIPT SUPERVISOR
Lyric Nelson
SOUND DESIGNER
Laura Sofía Pérez
SET PRODUCER
Brian Rubiano
SET PRODUCTION ASSISTANTS
Camila Tacchi
Jennifer Giuffre
KEY CRAFT SERVICES
Morgan Erlich
GRAPHIC DESIGNER
Hailey Issacs
BACKSTAGE VIDEOGRAPHER
Adama Lowe
EXECUTIVE PRODUCERS
Frederick Erlich
Laura Calle
Renzo Esposito
ASSOCIATE PRODUCER
Camila Tacchi
COLLABORATORS
Alejandro Castillo
Brian Erlich
Jason and Jennifer Moss
Jin Jing Lu
Juan Manuel Fernandez
Marilyn Moss
Mark&Jada Gibson
Mirta Cevey
Morgan Erlich
Natalia Tomaszewski
Rubén Mendive
Sharon Holinstat
Sherry Nelson
Stephanie Perry
SPECIAL THANKS
Antolix Productions
Katie Pak
Spinkick pictures
Tassos Rigopoulos